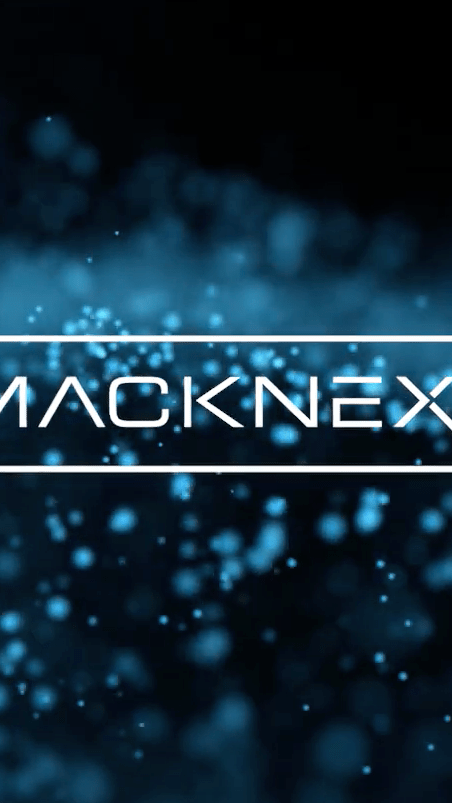 THE FUTURE OF ENTERTAINMENT
MackNeXT has grown from an in-house agency at Europa-Park to an international creator and consultant of innovative theme park design, media-based entertainment and media content. Our team develops ideas for the attraction industry of tomorrow.
We are proud that every day audiences enjoy our work worldwide. Creating lasting emotions is at the heart of what we love and do.
News