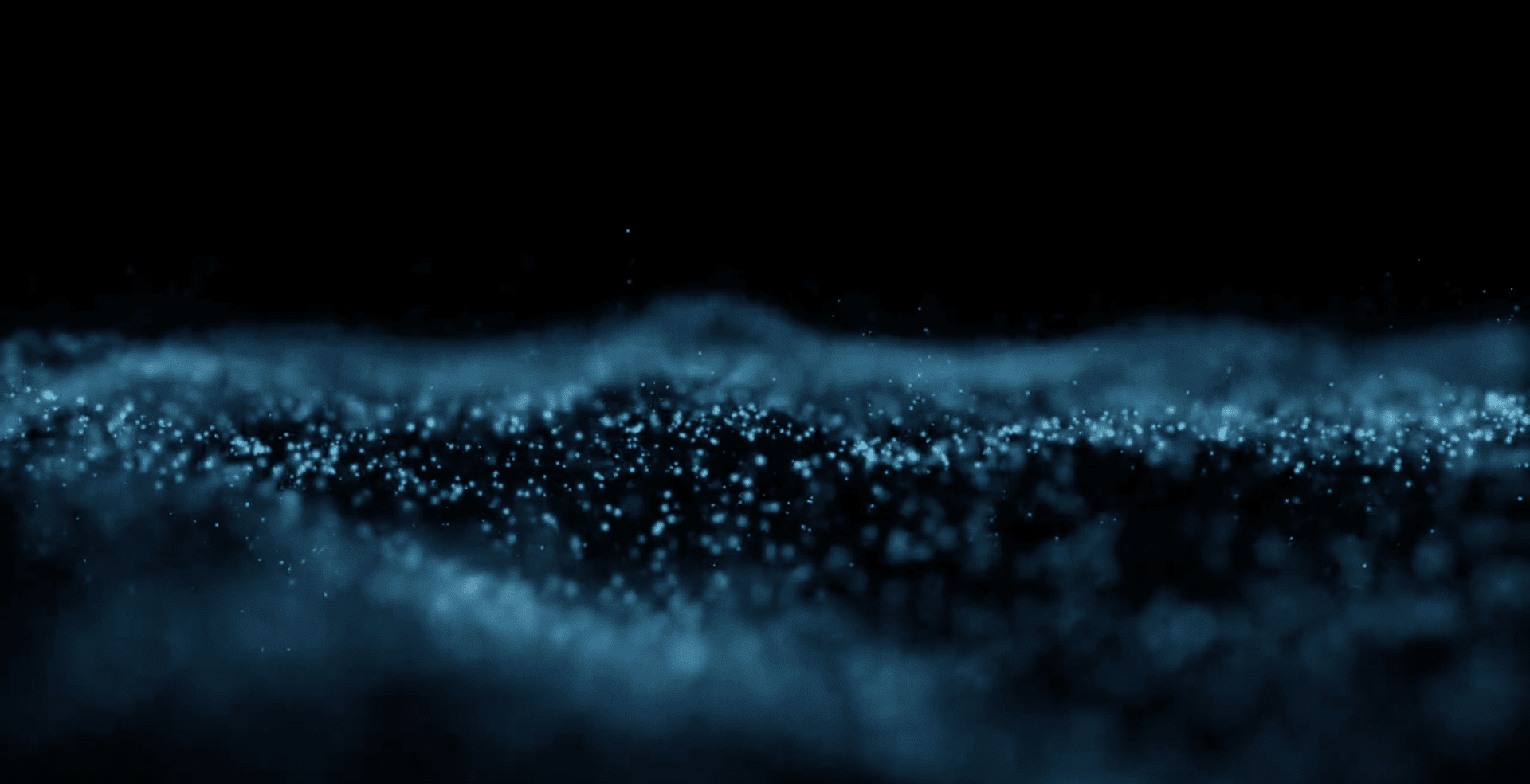 Marketing, sales and project implementation
MACK Services
AT MACK SERVICES, WE CONNECT OUR KNOWLEDGE TO CREATE BEAUTIFUL RESULTS!
Marketing and Sales
We know how to do it and want to talk about it. Based on our rich experience and technologic advantage we bring our outstanding products to customers worldwide. Location based entertainment is our passion. From media-based attractions to fully immersive virtual reality experiences we have a wide portfolio of projects already realized. We invite you to learn more about Tacumeon Rides, the Coastiality Platform and YULLBE at any time. Let's go and contact us to create something truly unique for location-based entertainment.
Realization of MACK One projects
We do the work. MACK Services stands for professional project management bringing together all MACK One businesses. We bring the magic to you and keep it running – from the conception of projects, to the implementation and maintenance of our work. It is a subject we excel at, as the variety of our numerous previous projects show. We are the interface and are determined to connect the best of the best of MACK One to create an incredible immersive experience.
Cases