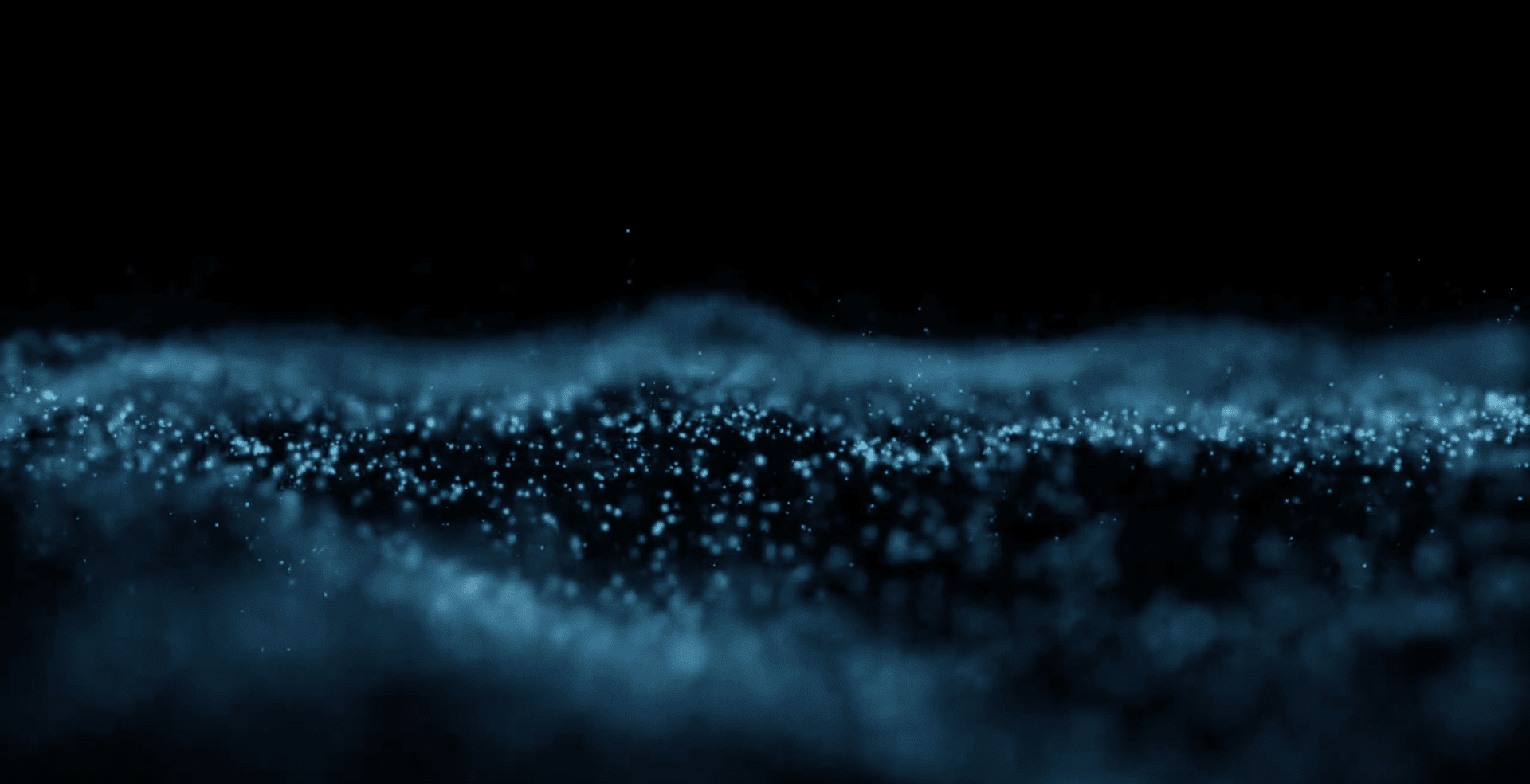 Interactive experiences and prototyping
MACK INTERACTIVE
AT MACK INTERACTIVE, WE IMAGINE AND PROTOTYPE THE ATTRACTIONS OF TOMORROW.
CONTENT & EXPERIENCES
With years of experience in managing and developing virtual, augmented, and mixed reality projects, as well as creating interactive entertainment on a grand scale, we leverage technology to transform the visitor experience.
OUR MISSION IS TO ENGAGE AND EMPOWER OUR VISITORS.
From augmented roller coasters and park quests to interactive magic mirrors and the metaverse, we leave no stone unturned in our quest to make each individual the hero of their own epic journey.
Through our dedicated research and development efforts, we strive to create immersive interactive experiences. Our focus lies in designing gameplays tailored to specific age groups, mobility levels, and deployment locations. This approach encourages deep engagement with our products, resonating strongly with users.
Our narrative designers work closely with the MACK Magic team to develop the entertainment aspect of IPs, both inherent and external to the parks. Working hand in hand with VRCoaster, MACK Rides, and MACK Next teams, our technological and creative experts design projects from inception to final implementation, while honoring the original aesthetic and visitor flow management intentions of MACK Emotioneers.
Cases