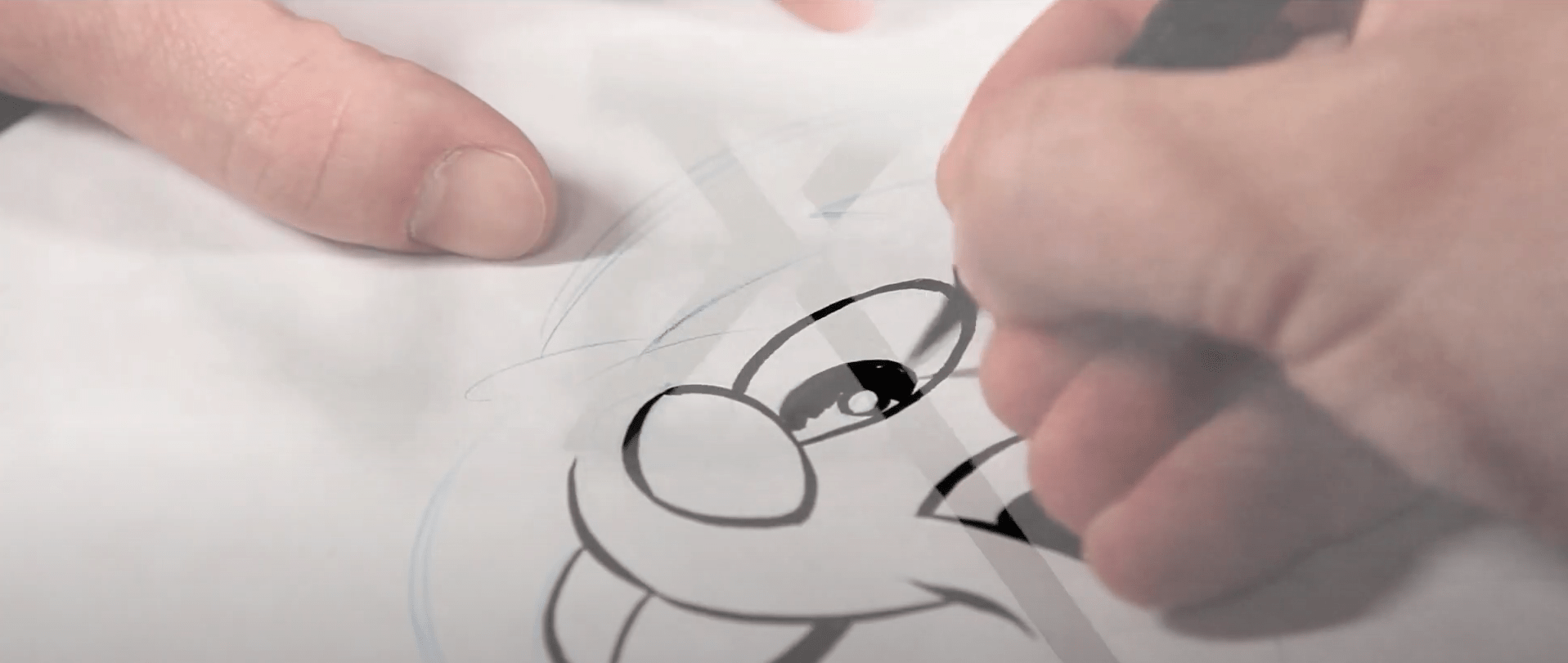 IP building and content production
MACK MAGIC
MACK MAGIC SPECIALIZES IN BUILDING IPs THAT CAN BE EXPERIENCED WITH ALL SENSES THROUGH ALL KINDS OF MEDIA AND PRODUCTS.
IP Development
Storytelling is at the heart of what we love and do. As a transmedia department within the MACK One business, we develop exciting IP-Brands for family entertainment. MACK Magic is the synonym for world building and in-depth storytelling for all kinds of family-entertainment products. We build our very own intellectual property brands with iconic characters and bring them to life in amazing stories. Creating unique adventures with relatable characters, giving them a lovely, individual personality, is what we at MACK Magic do with passion.
Content production
A brand is a unique way to capture and convey an emotional message through a consistent content. MACK Magic turns storyworlds into transmedia brands that are filled with specifically produced contents for every product we create. Together with our strong partners, we spark the magic of our stories and know how to tell them in different media. We create brand emotion. From script writing to production, we fully execute media projects, no matter if books, novels, films, TV-series, games or interactive experiences, in order to create brand value.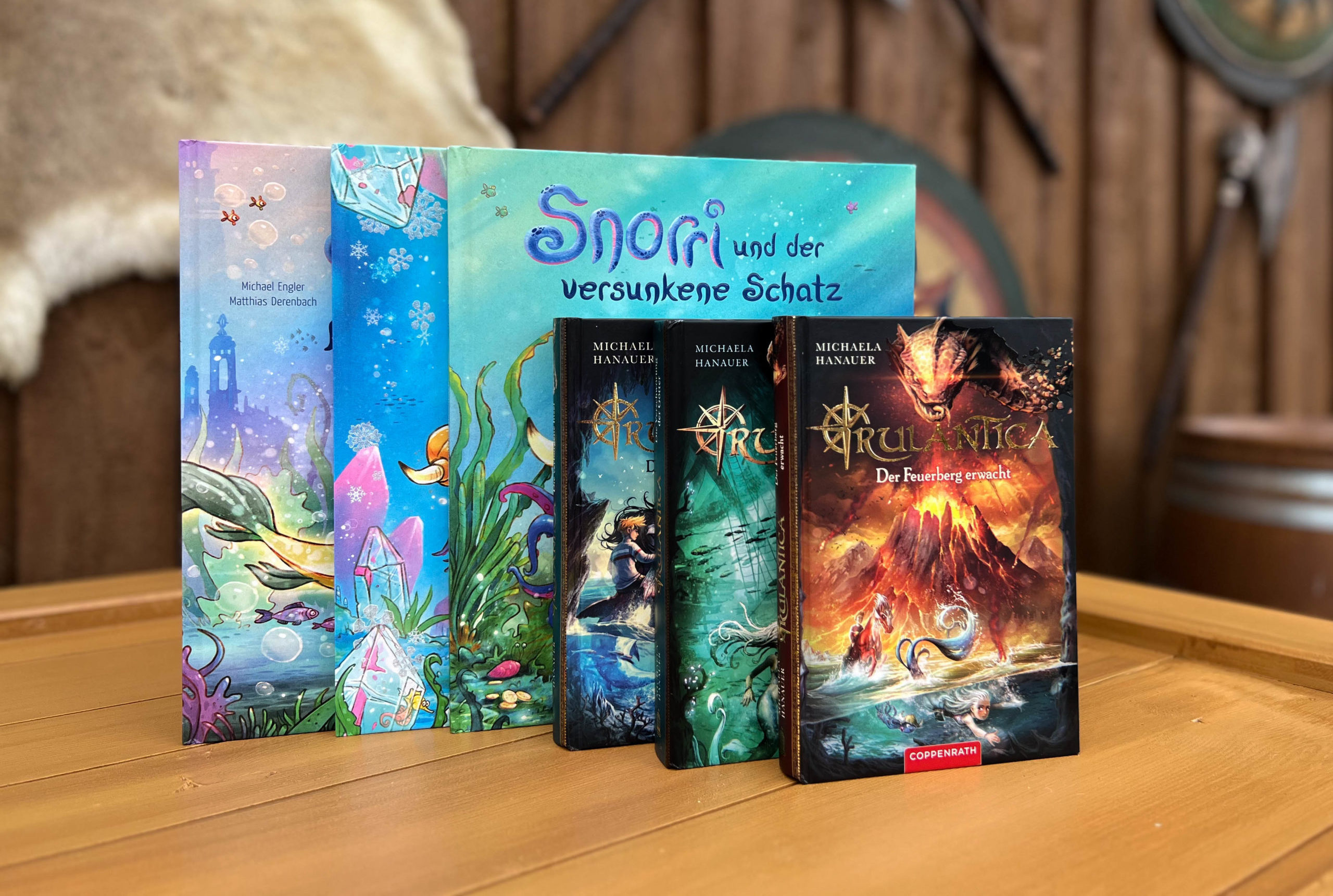 Distribution & Licensing
We not only bring brands to life trough content, we bring IPs to the people. We turn storyworlds into engaging themed entertainment design and all other types of media products and are well aware of thebrand values we create. We are not only a content production company, furthermore we work together with partners to publish, distribute and broadcast our IPs worldwide. We keep our brand quality high and are constantly looking for partners, who believe in our IPs and vision, no matter if co-productions or merchandise and licensing partnerships.
Cases