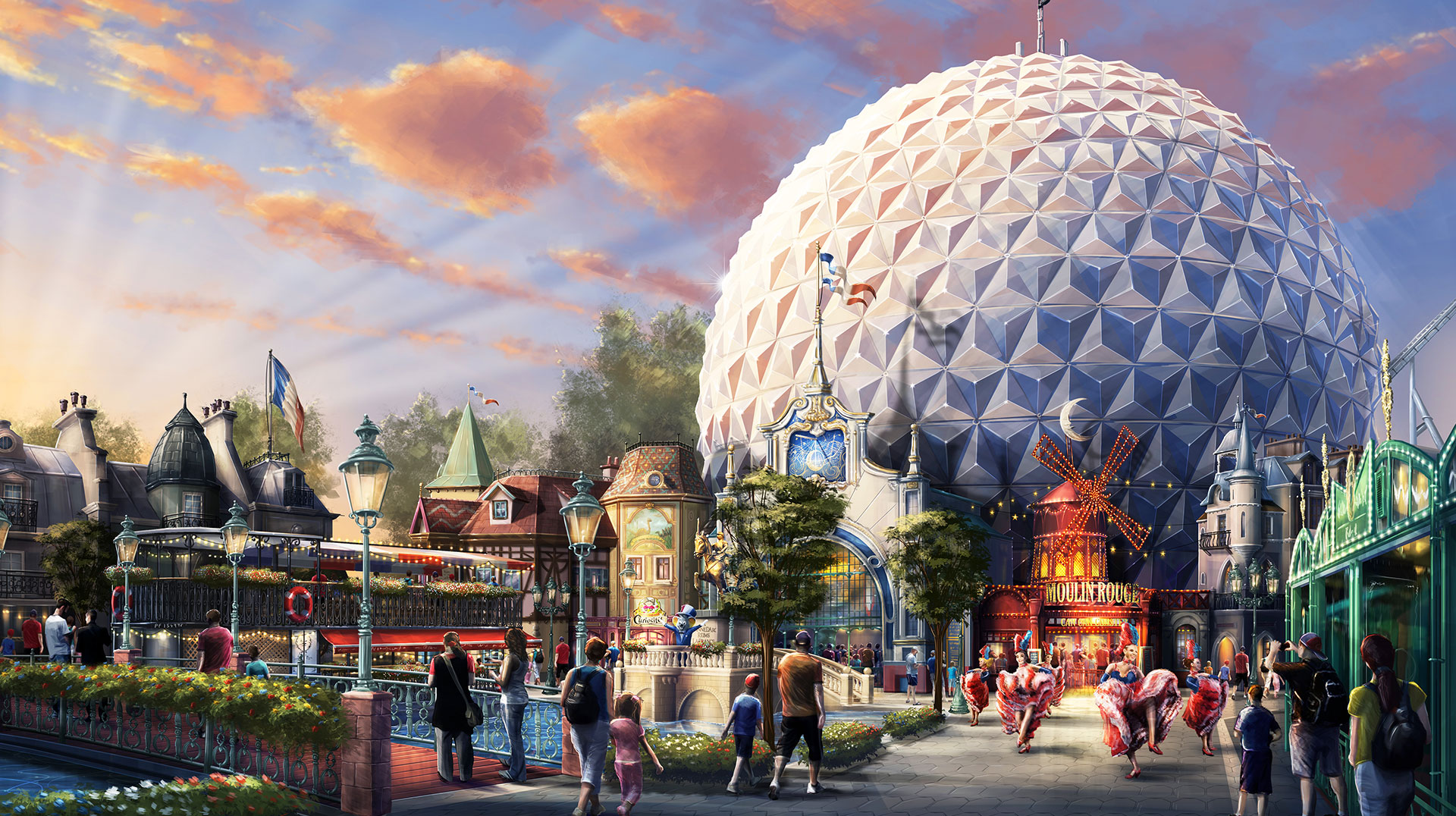 Themepark & attraction design
MACK Emotioneers
OUR INSPIRED AND UNIQUE MACK EMOTIONEERS CREATE AND VISUALIZE IDEAS AND CONCEPTS FOR THE ATTRACTIONS OF TOMORROW
Concept development
First, the MACK Emotioneers get to know you as the client and your wishes. It is important to have a clear vision of the requirements and plans. Then it is time to think about the story. Storytelling is very close to the hearts of the MACK Emotioneers, therefore story integration together with MACK Magic is one of the first steps to complete. The physical space and its possible limitations give guidelines on how the story can be told or shown. The MACK Emotioneers are skilled at putting the three key factors, plans, story and space, together. First visualizations are made by the MACK Emotioneers that turn the original concept ideas into images to see what the final product could look like.
Schematic design
In this step, the MACK Emotioneers define the project parts in closer detail. Which exact tone of colour will the walls have? Which sizes, measurements and materials are needed to bring this vision to life? This design will include everything needed for preparation of implementation.
Detail design
Detail design is also the final touch that will bring the product from a good experience to an unbelievable experience. The MACK Emotioneers are experienced in how to make this feel the most real and authentic and are able to give recommendations for the perfect outcome. The final result will have everything that is needed to start the implementation.
Art direction and execution
The MACK Emotioneers will support every project all the way, even by coming to the site and giving in person art direction to the builders or discussing final operation. The team has done so in many occasions and know what to pay attention to guarantee a successful execution and opening of every MACK Emotioneers project.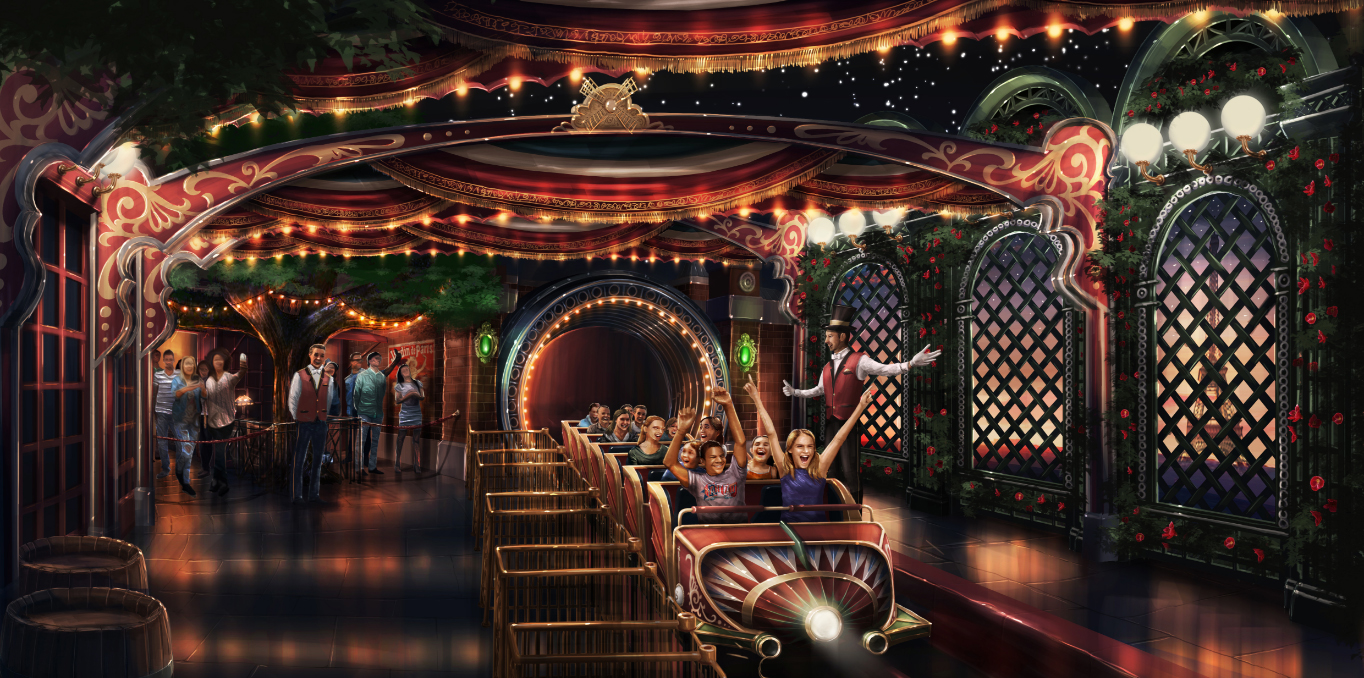 Cases