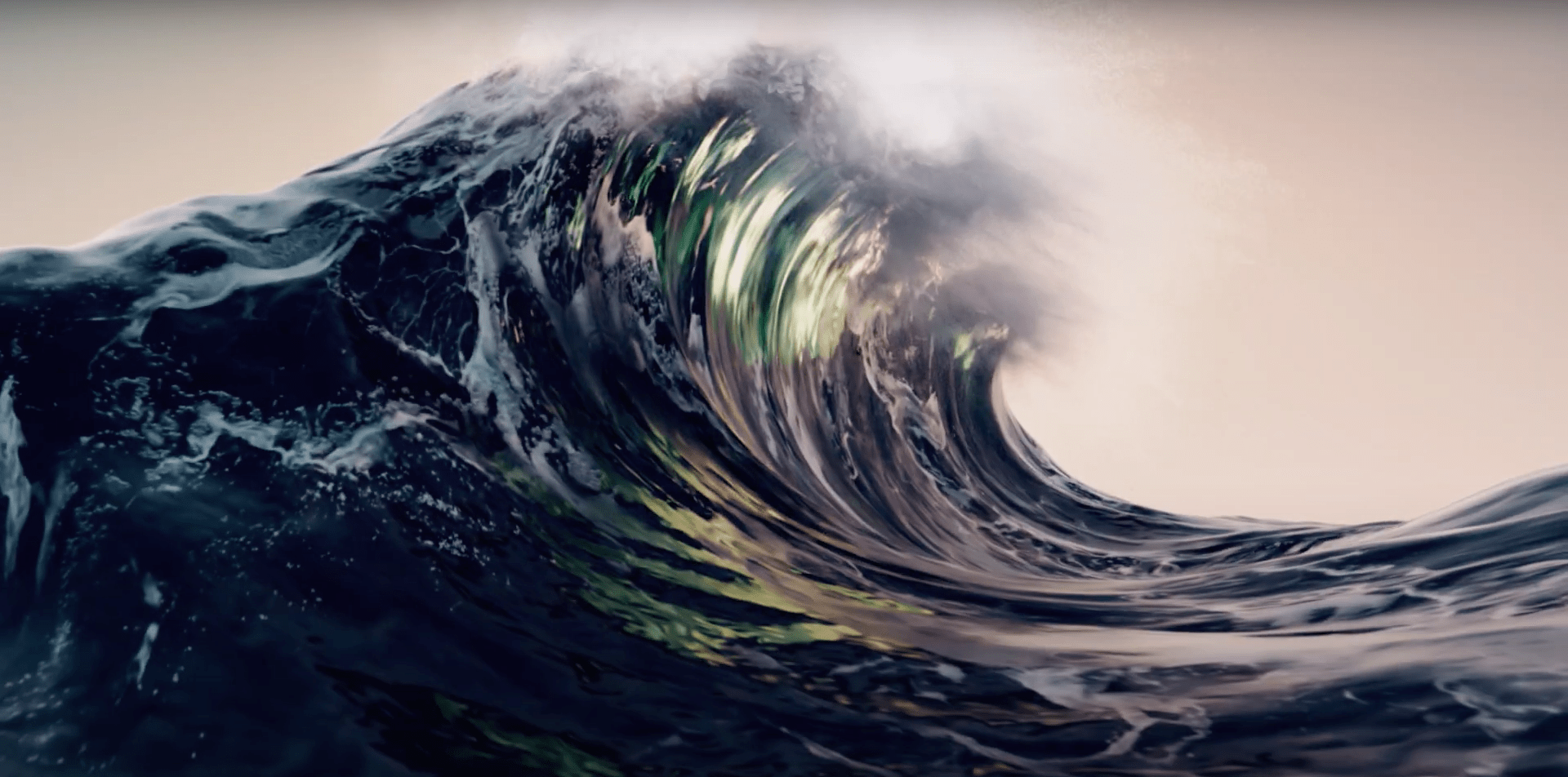 Innovation for Location Based Entertainment
Research & development for new projects and experiences
MACK NeXT
AT MACK NEXT, PIONEERING SPIRIT MEETS EXPERIENCE – WE WORK ON NEW WAYS FOR BEST ENTERTAINMENT.
Research and development
MACK NeXT is the creative hub for innovation and development within the MACK One business. We constantly work on the next big thing for themeparks and location based entertainment. Therefore, research within the colorful and exciting world of entertainment is the foundation of all our work. Together with our team, we are looking for new ways to bring location based entertainment to the next level with exciting technology,the possibilities of digital applications and the Metaverse.
Creation of innovative projects
Immersive experiences such as Virtual Reality attractions live off a story, whichwill make you forget that this experience is actually not real life. Therefore, the first and most important step is a coherent and logical storyline, which can be adapted to an incredible adventure by the MACK NeXT team. To create new and innovative projects, MACK NeXT crosses boarders to combine state of the art technology with exciting storylines for future additions within the MACK One business.
Cases